food & beverages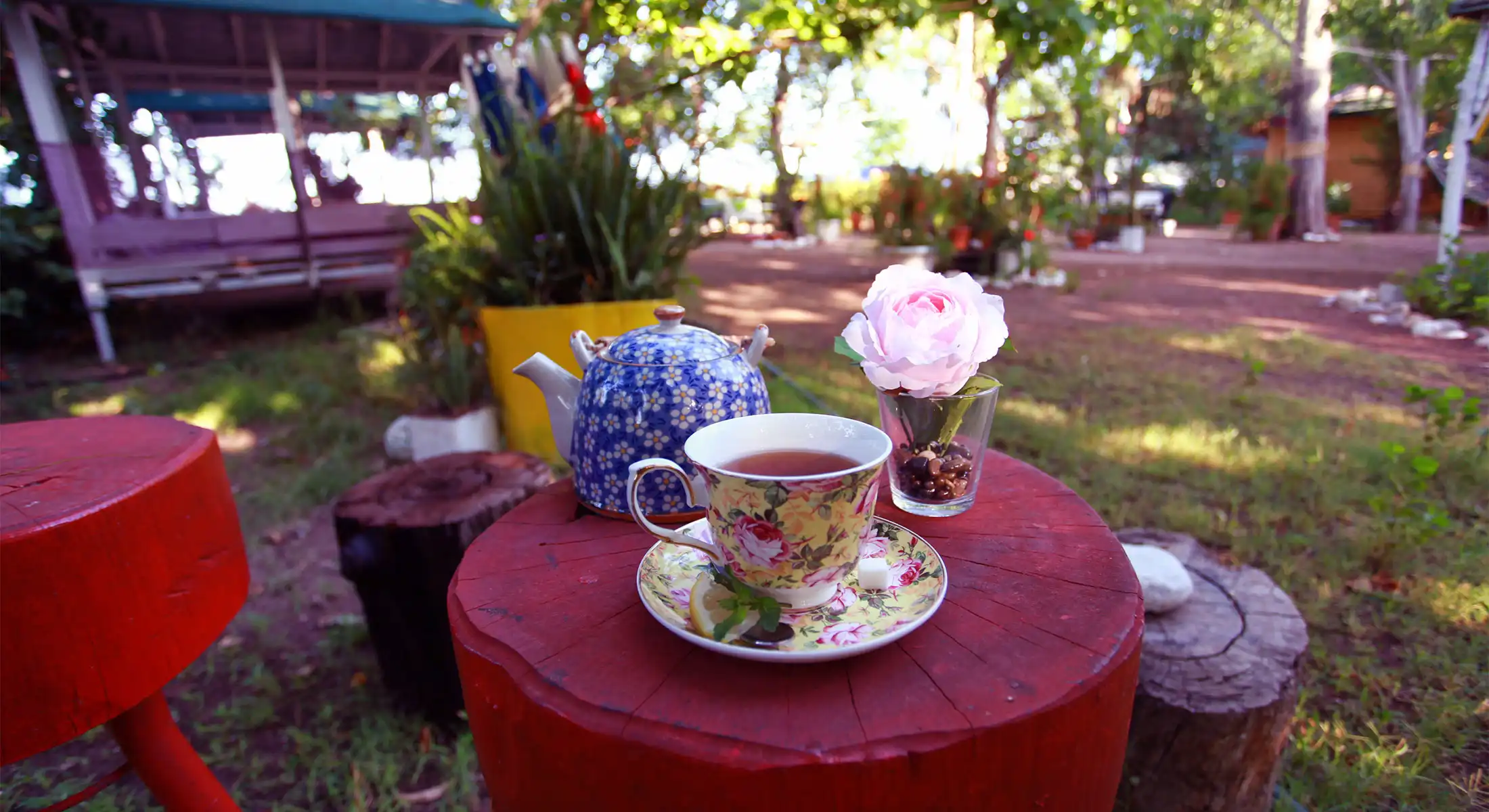 "Hayriye's", a restaurant operated by a family who is a local resident of Çıralı village, renders service at Çıralı Beach. This restaurant is 10 minutes away from our "Lavanta" ("Lavender") Holiday Cottages. Dishes cooked with fruits and vegetables growing in its 8,000 square metre garden are freshly served.
Its menus are unthinkable without the day-to-day prepared plain fares, mom's Turkish-style stiffed pancakes and Turkish-style tortellini with yoghurt, her lemonade, and the naturally prepared pomegranate juice. And for breakfast, you can taste our home-made jams, looking at the wonderful beach view of Çıralı village.
The smell of the plum and the apple pies prepared in the afternoon will draw you away from the beach to come to the authentic cottages.
If you wish to dust your memories with icing sugar, we wish to host you as our guest at "Hayriye's" restaurant.